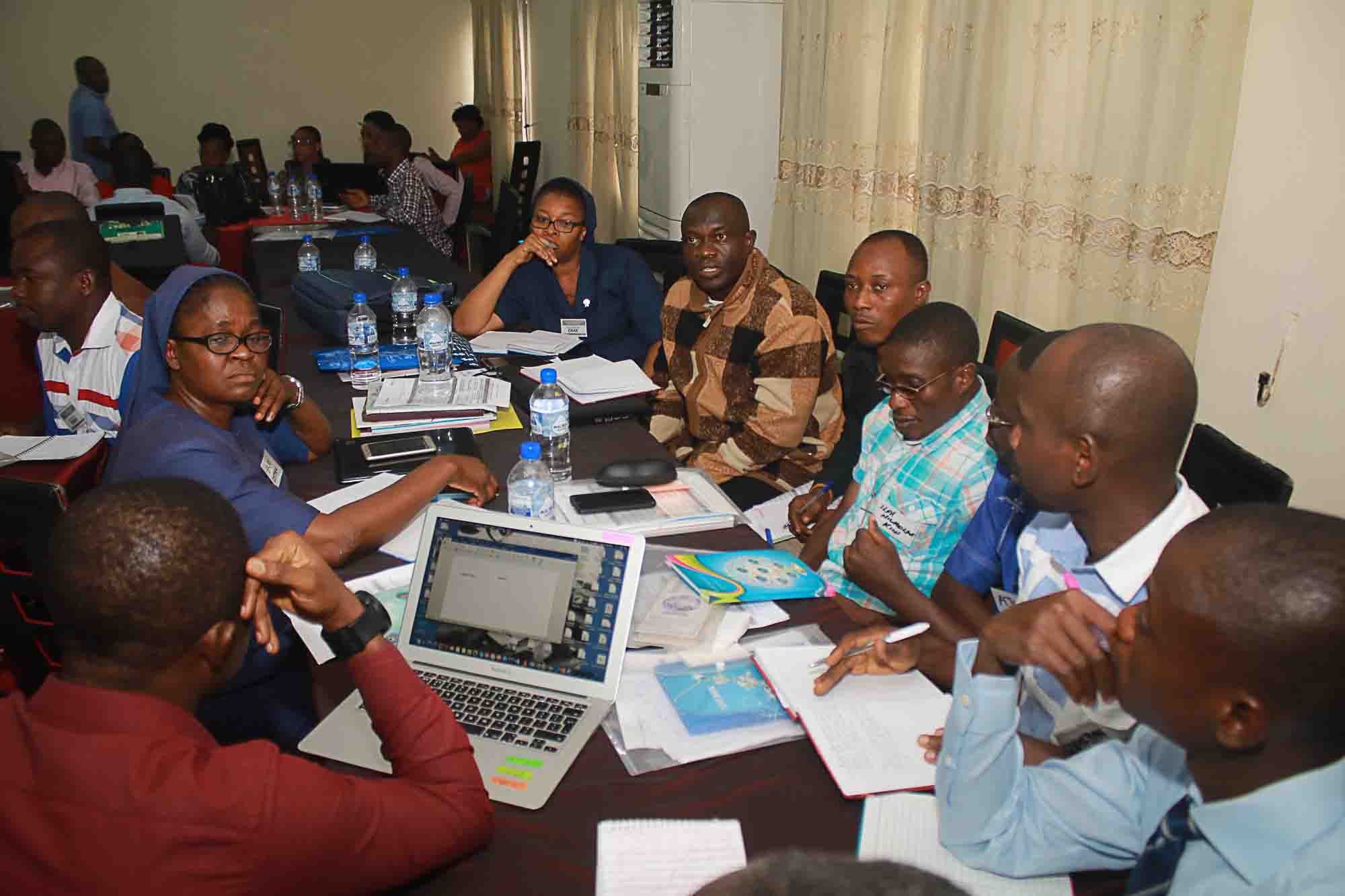 As far as employment and recruitment process is concerned, people remain the core business focus. And as far as people are involved, respect of human rights should be an integral component in recruitment policies and practices of an organization because respecting them is the "right thing" to do. Agencies that recruit employees on behalf of companies need to care about the impacts on all those concerned — in particular, on the human rights of the workers at the centre of these business relationships.
Human rights are rights to which all individuals are entitled simply by virtue of their being human, regardless of their race, national or social origin or other status. They include civil and political rights. These rights are enshrined in the "International Bill of Human Rights" – meaning the Universal Declaration of Human Rights, the International Covenant on Civil and Political Rights and the International Covenant on Economic, Social and Cultural Rights. Internationally-recognized human rights also include the principles concerning fundamental rights set out in the International Labour Organisation's (ILO) Declaration on Fundamental Principles and Rights at Work, which addresses freedom of association and collective bargaining, forced labour, child labour and non-discrimination.
In Nigeria, recruitment processes have either been outsourced to employment recruitment agencies or government agencies collecting service charge or application fees from millions of job seekers to conduct interview for applicants. This has led to exploitation and employees being recruited on contract basis by companies without any consideration for the ILO Convention No. 181 which covers the recruitment and placement in employment of workers by agencies of all categories of workers and areas of economic activity. Convention 181 sets out standards on: Freedom of association and collective bargaining; Non-discrimination; Privacy and protection of personal information; Child labour; Prohibition on charging of fees to workers; Protection of migrant workers; State-to-state bilateral agreements on protection of migrant workers; Access to remedy, in conjunction with trade unions and workers' representatives.
The recent Nigeria Immigration (NIS) recruitment interview leading to the stampede which resulted in the death of job applicants across Nigeria has left no one in doubt about the failure of the Nigerian 'state duty to protect'. The Nigerian Immigration Services made over N6 billion from 6 million patriots who answered the clarion call to serve their motherland, sitting for the aptitude test conducted on 15th March 2014. This incident is against best employment practices as it violates the tenets contained in Nigeria's Labour Act and relevant conventions and resolutions of International Labour Organization (ILO) Convention 181 guiding decent work and recruitment process as subscribed to by Nigeria. It also amounts to illegal extortion of jobless youth to enrich the pocket of government whose duty is to create enabling environment for youth employment in the country.
The tragedy was foreseeable and the failure of the Ministry of the Interior and NIS to adequately manage the process and ensure the safety and security of the job seekers is inexcusable. The deaths that resulted from these failures are therefore unlawful.
When states fail to meet their duty to protect, the responsibility of government and private sector recruitment agencies to respect human rights does not change; however, it can become more challenging for them to meet that responsibility in practice.
This recent development is a wakeup call for government and its agencies and the national assembly to carry out holistic restructuring of recruitment processes and introduce effective regulation of the services provided by these agencies. This practice is not limited to the recent development alone, but it has been a practice by all law enforcement agency recruitments in Nigeria and the private sectors.
LITE Africa is therefore calling on Federal government, Federal Ministry of Labour and Productivity, National Assembly, National Human Rights Commission to do the following:
• Call for investigative public hearing on this incident.
• As a matter of necessity, should mandate Ministry of Interior to provide remedy for those who died, were injured or traumatized as a result of the stampede during the Immigration recruitment interview,
• Call for investigative public hearing on job recruitment processes in Nigeria, inviting government agencies, Nigerian youth, Job recruitment agencies, companies ( Banks, Oil, Telecoms), Trade unions, Ministry of Interior, Immigration, Police, Navy, Air force, Customs, Nigeria Security and Civil Defence, Road Safety to discuss on policies and practices of recruitment and come up with a framework,
• Government should provide a regulatory framework in line with international best practices for Employment and Recruitment agencies whether government recruitment processes or private sector,
• Prohibition or ban of service or application fees by recruitment agencies because of the abuses as this practice can lead to corruption and significant human rights abuses such as forced labour arising from debt bondage,
• Enforce labour laws practices where those recruited by these agencies can enjoy robust protection of workers' human rights especially the rights to freedom of association, particularly to form and join a trade union, and to collective bargaining,
• Ensure equal protections against discrimination in recruitment and employment on the basis of race, ethnicity, age, gender or disability.