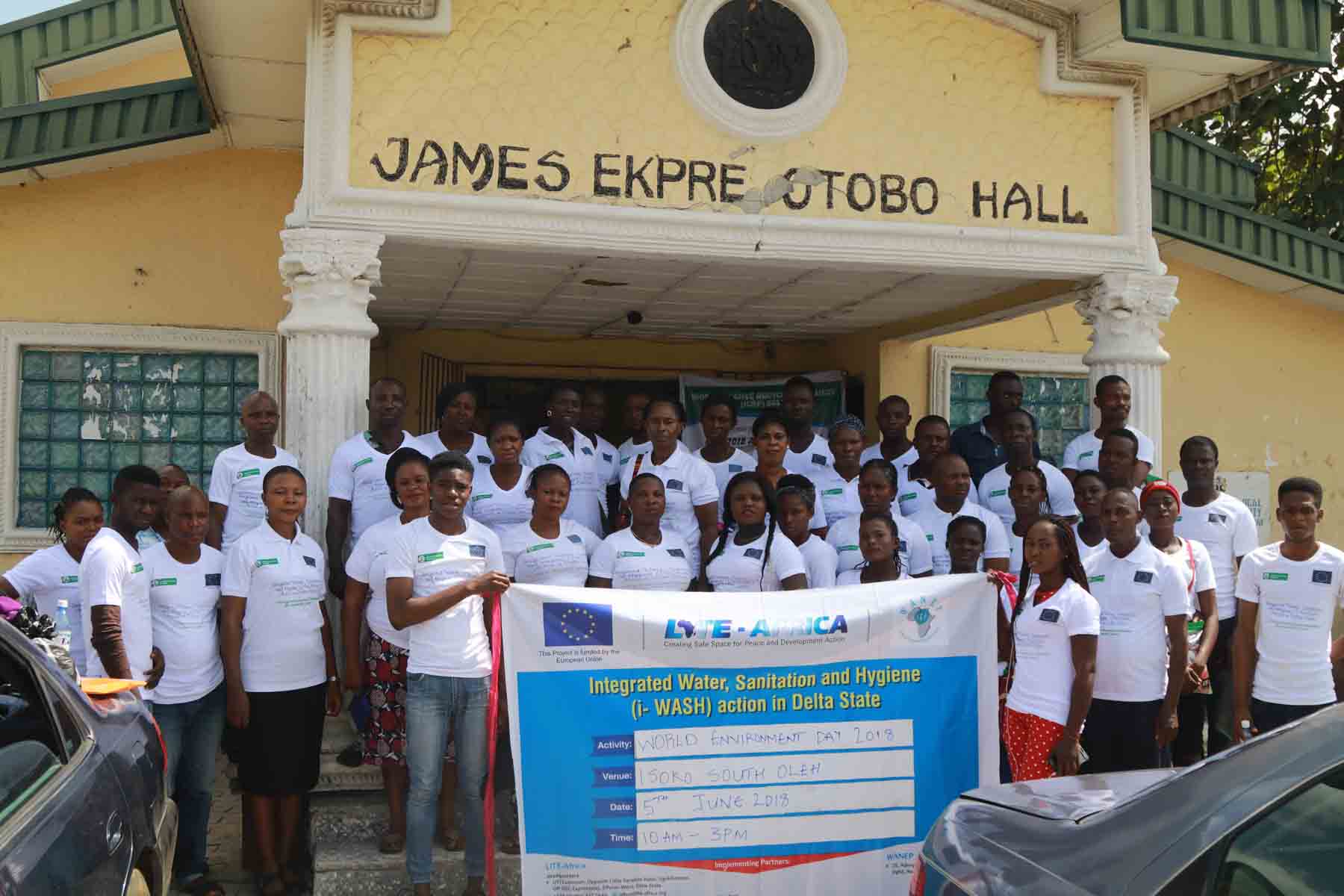 Humanitarian Support Services and Health
LITE-Africa has worked in collaboration with other organizations in times of emergency situations to help the most vulnerable such as internally displaced persons due to military attacks in their communities and natural disasters. Our programmes and expertise in this sector spans across Disaster Risk Reduction (DRR). Relief Materials Support, Cash Transfer as well as Water, Sanitation, Health and Hygiene (WASH). We also carry out sensitization on basic health and hygiene as well as HIV/AIDS and other diseases that are known to increase in the presence of extractive industries.
Our programme delivery is based on a multi-stakeholder's approach which comprises of company internal security personnel, government security agents deployed to their facilities, community leaders and representatives, youth leaders and contractors.
The following includes what we do under this thematic area:
Provision of WASH facilities
Sensitisation on public health and WASH
Disaster risk reduction
Relief material support
Cash transfer