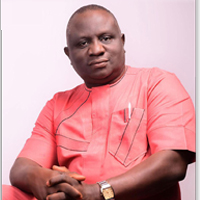 He is a Professor of Peace and Conflict Studies, and is the current Director of the Institute of African Studies. He initiated the Peace and Conflict Studies Programme of the University, which started in 2000. He is a specialist in early warning systems, conflict analysis, process planning and "Track II" diplomacy.
Professor Isaac Olawale Albert
Chairman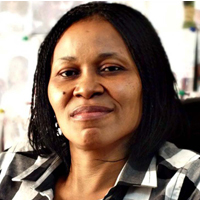 Dr. Joe Okei-Odumakin began her career in activism as the Secretary of Women in Nigeria (WIN) Kwara State from 1981-1991 and the Coordinator of Women in Nigeria (WIN) Kwara State Branch (1991-1996) Chairperson, Rethink Nigeria (1987-1982) Chairperson, Committee for the Defence of Human Rights, Kwara State Branch (1990-1996).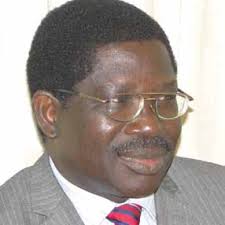 Mr. E. E. Doyah-Tiemo, a charted banker and devoted community leader, is the current chairman of Egbema and Gbaramatu Communities Development Foundation (EGCDF), having been the pioneer General Secretary from 2004 to 2009. The EGCDF is a community development organization that encourages communities to own the development process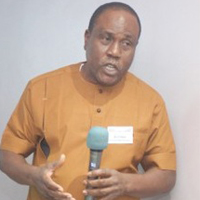 Mr. Joel Bisina is both the Founder and Executive Director of Niger Delta Professionals for Development. He has vast experience in conflict management and mediation. He has played a role in peace brokering in various conflict zones in Nigeria, including the OPC-Ijaw Youth Conflict of 1999 in Lagos, and the Warri Crisis.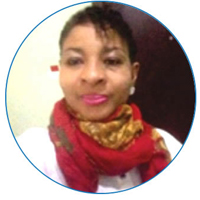 Ms. Egondu Esinwoke is currently the Executive Director of Community Initiative for Enhanced Peace and Development (CIEPD), a non-profit organization. She has a first degree in Political Science and Administrative Studies, a post-graduate diploma in Public Administration and a Masters degree in International Law and Diplomacy.