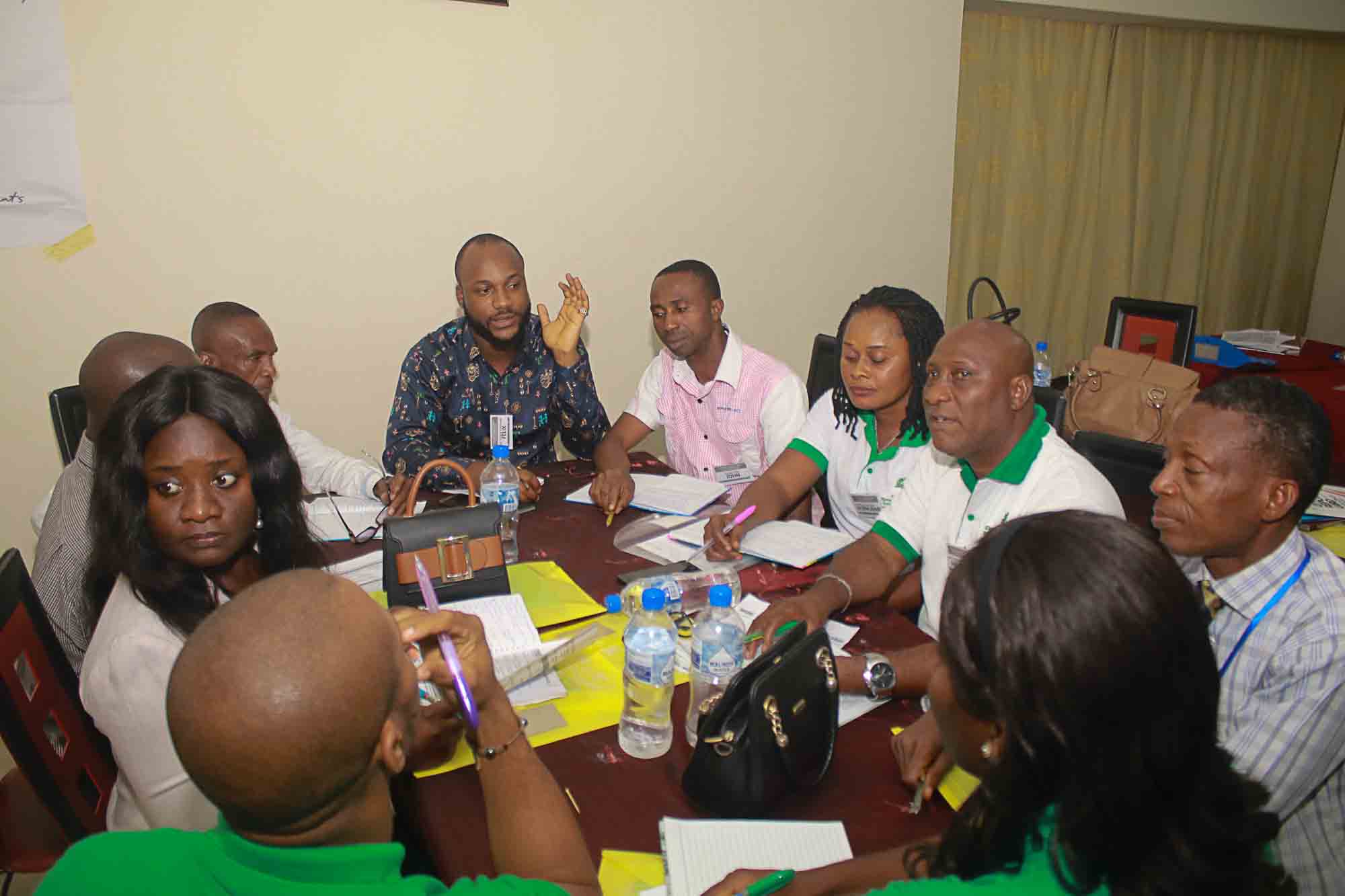 This project is aimed at creating a demand-driven accountability mechanism, allowing indigenes of the Niger Delta to monitor and track the process of government expenditures for development.
The project has set up Community Monitoring Groups (CMGs) comprising 8 nominees (4 male & 4 female) from each of the selected 10 oil-hosting communities in Delta & Bayelsa State. The CMGs will have training to increase their capacity on Participatory Democracy, Governance, oil revenue expenditure, project tracking, communication and media use.
CMG members are expected to use these skills to understand more fully the development projects being implemented in their communities, and to hold their government officials accountable for development projects funded with oil revenue. Representatives from each CMG will be nominated to work together at the state level (Delta and Bayelsa) to increase transparency and accountability in state and federal expenditures.
This project will also engender increased women involvement and participation in decision making in the selected communities.
Based on surveys of the 80 Community Monitoring Group participants from Bayelsa and Delta states, the first ever Citizen Report Card for Public Service, Good Governance, and Infrastructure/Development has been published.
The project is funded by United States Institute for Peace (USIP).