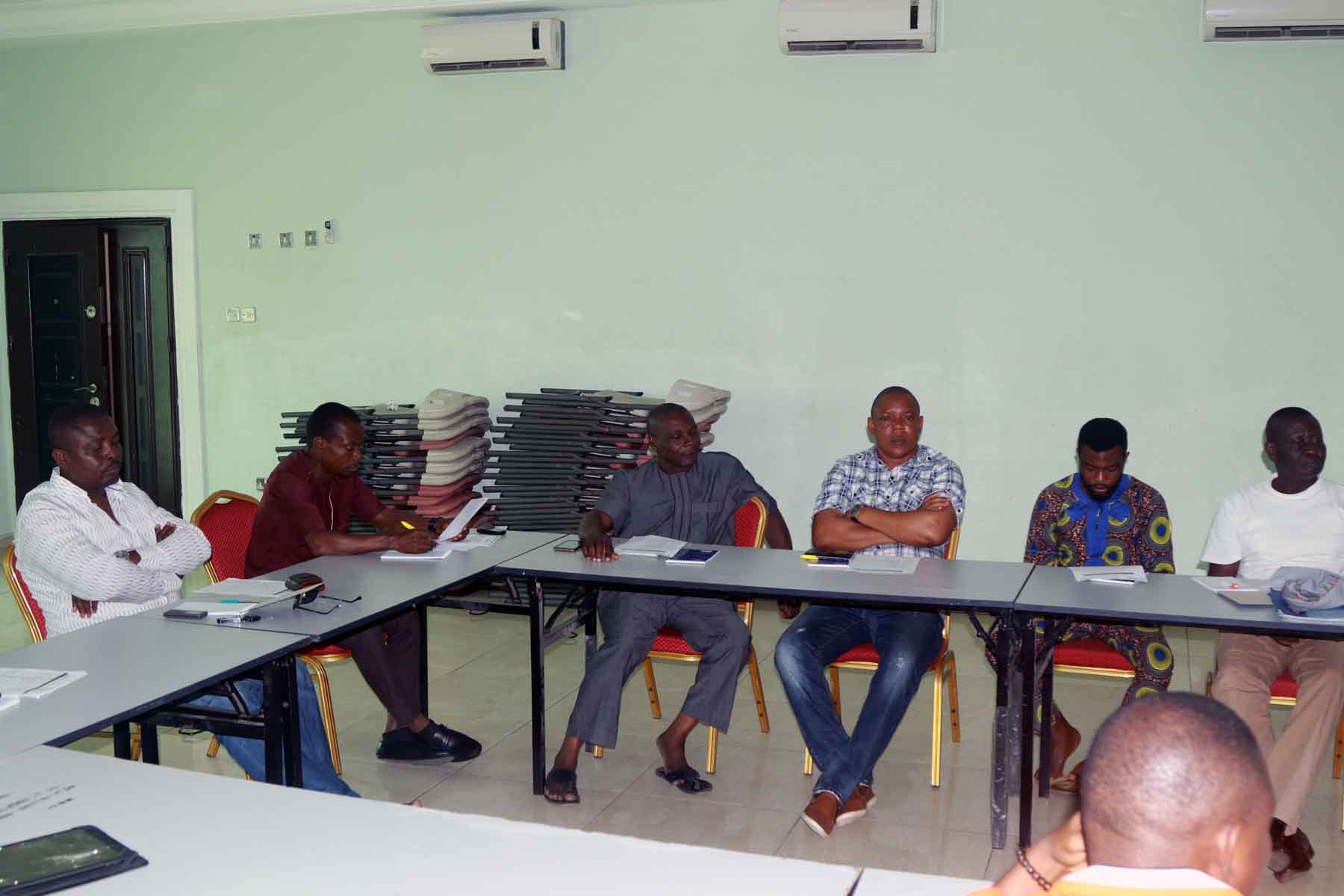 The Leadership Initiative for Transformation and Empowerment (LITE- Africa) and Community Empowerment and Development Initiative (CEDI) who are both NGOs with headquarters in Warri, Delta state began the co-implementation of a project titled Strengthening the Capacity of Stakeholders for Effective Engagement of NDDC (SCOSEN) in April 2018.
The three-month project aims to strengthen the capacity of stakeholders for effective advocacy, monitoring, reporting and ownership of NDDC projects in two local government areas (Uvwie and Warri South) and six communities (Ugbolokposo, Okuatata, Ebrumede, Edjeba, Ugbuwangue and Ugbori) in Delta state.
This project which is targeted at community leaders, men and women groups, Youth group, people with disability, NDDC management Delta State, and the Media also seeks to facilitate coordination between community stakeholders and NDDC, which would enhance service delivery of the commission's mandate in targeted communities. Finally, the intervention aims to promote community members participation in project selection, design and implementation through assessments of NDDC projects.
The project was kicked off on the 10th of April with a consultative meeting with the management of NDDC in Warri Delta state. The LITE-Africa and CEDI team met with Mr Gbubemi Ogor who is the Delta state Director for the NDDC to introduce the project to the commission and also secure its buy in.
After the consultative meeting with the NDDC, the LITE-Africa and CEDI team organized a series of consultative meetings with the leadership of the six project communities in their various communities. At these meetings, the leaders were sensitized on the goals and objectives of the project and at the end the leaders expressed their gratitude that their communities were considered for the project and pledged their communities support for the project.
Immediately after the consultative meetings with community leaders, town hall meetings were also conducted to enlighten community members on the project objectives, discuss the activities of the project and prepare community members to participate actively in the project activities.
At the end of the project, community members from the benefitting communities should be better equipped for effective advocacy, monitoring, reporting and ownership of NDDC projects.