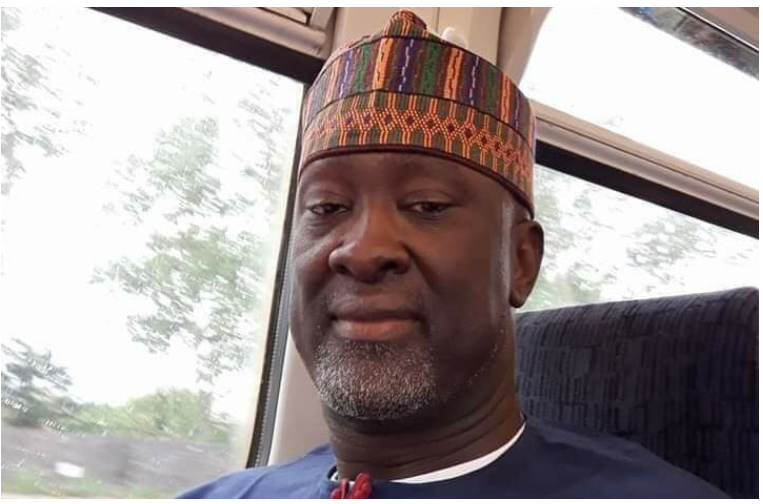 Professor Issac Olawale Albert
Dr. Joe Okei-Odumakin
Mr. E. E. Doyah-Tiemo
Mr. Joel Bisina
Ms. Egondu Esinwoke
Professor Yusuf Dankofa 
Professor Yusuf Dankofa hails from Kano State though he was born in Ibadan in 1963. He had his Primary education at Omolewa Nursery and Primary School Oritamefa Ibadan and proceeded to Ahmadiyya Grammar School now Anwar Islam Grammar School at Eleiyele Ibadan.
He thereafter enrolled at the University of Sokoto now Usman Danfodio University where he bagged an LL.B Hons in Law in 1987 from where he enrolled at the Nigerian Law School in Lagos, where he earned his BL and was admitted into the Nigerian Bar as Solicitor and Advocate of the Supreme Court of Nigeria in 1988.
He joined the services of the Faculty of Law, Ahmadu Bello University as an Assistant Lecturer in 1989 and became a senior Lecturer in 2010. In 1993, he bagged his LL.M, Degree and Ph.D in Law in 2005 from the same Ahmadu Bello University in Zaria.
Professor Dankofa was the Head of Department of Public Law from 2010 to 2014 and was also the Deputy Dean of Law from 2012 to 2016. He became an Associate Professor of Law in 2013 and a full Professor of Law in 2015.
His passion for social justice has led him to write extensively on International Human Rights Law, showing a marked bias for Development Law as it relates to the Right of indigenous people, on self-determination and socio-economic inclusion.
He has written more than 50 articles in peer reviewed journals and has attended and presented papers in more than 50 local and international conferences. He is a philanthropist and convener of Nana Asmau Dankofa Foundation.
He is married with children.